Advanced College Planning
Stressing About College Finances?
Applying for college can be a very stressful time.  You want the best for your child, but the costs of college are always on the rise.  Paying the high tuition bill for college is one hurdle, but your child getting accepted by the university they desire, or getting the needed scholarships and grants to afford their dream college is another large hurdle. 
Let us help you put all of the pieces together, from picking and applying to colleges and universities, searching and applying for scholarships and grants, completing the FAFSA and CSS Profile correctly and efficiently, to negotiating with admissions offices and writing letters to apply for more monetary assistance.  We are here to help you with all aspects of college planning.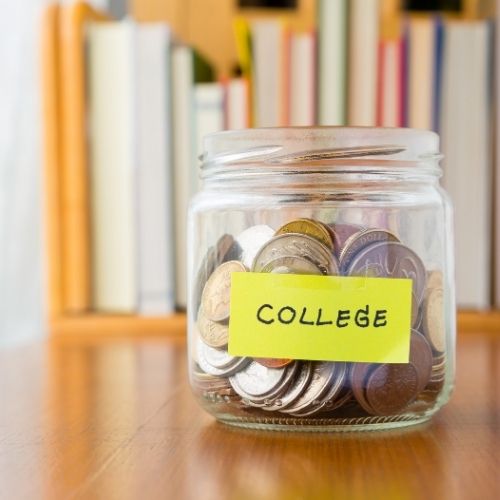 Ease your mind (and your wallet)! Talk to the team at Craig James Financial Services, LLC and plan for college tuition today! Call (631.393.2888) or schedule a complimentary appointment below: