How to Work with Craig James Financial Services
Craig James Financial Services, LLC helps to offer independent, individualized, objective, financial advice targeted to your unique needs.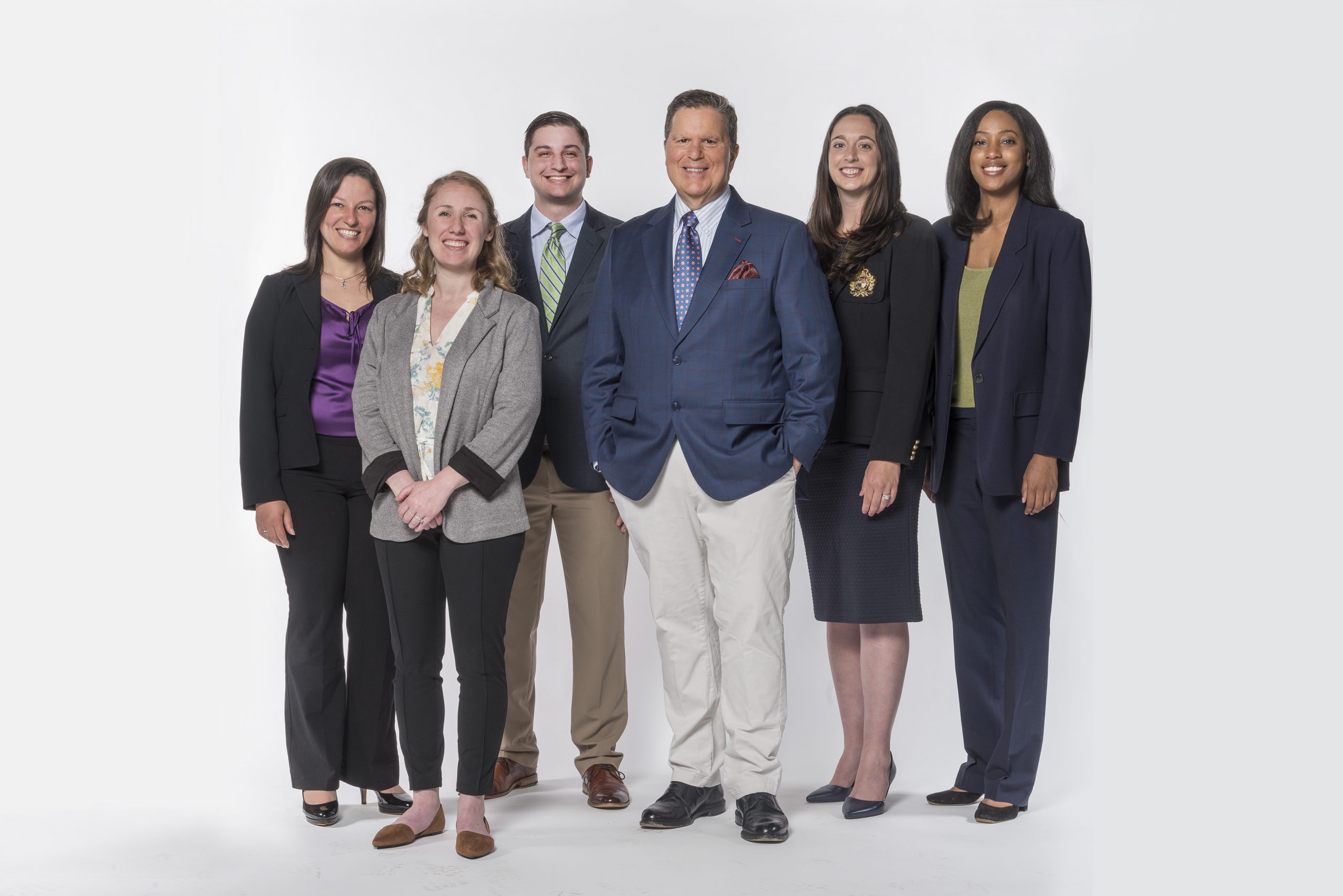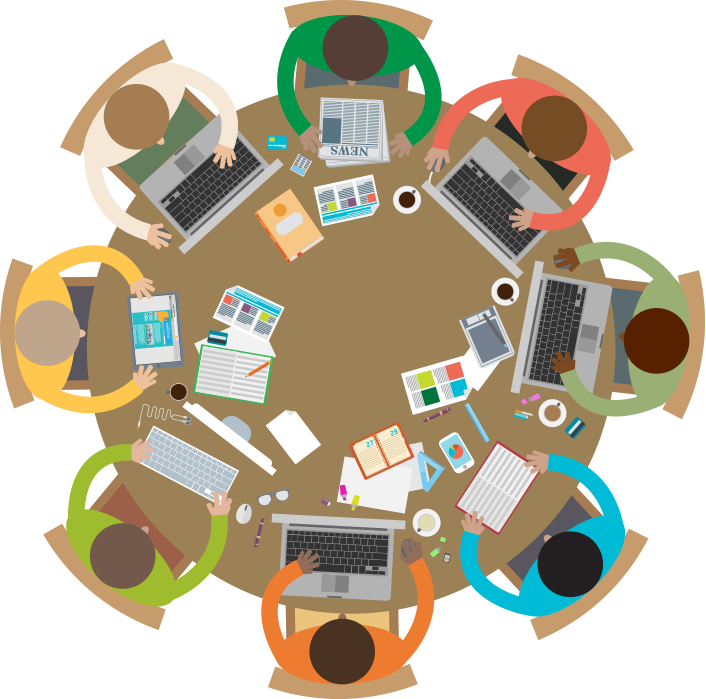 Step 1
Initial Consultation
To begin, we will schedule an initial consultation (in-person, virtual, or over the phone) that will give us both an opportunity to make sure your needs match our expertise and services.
Step 2
Gather Information
After your first meeting, there may be "homework" or more information that we need for you to properly review and offer individualized advice. We will send you a recap email outlining additional documents we may need, a cash flow sheet, and a summary of the goals we uncovered from our initial meeting. We are here to help YOU reach YOUR financial and retirement goals, so communication is key to ensuring we are on the same page.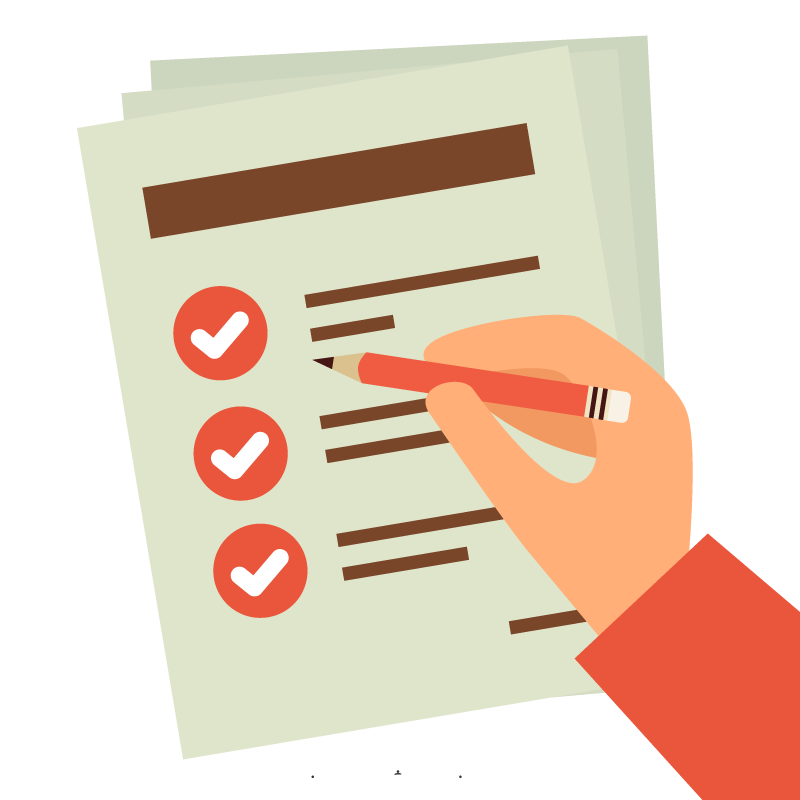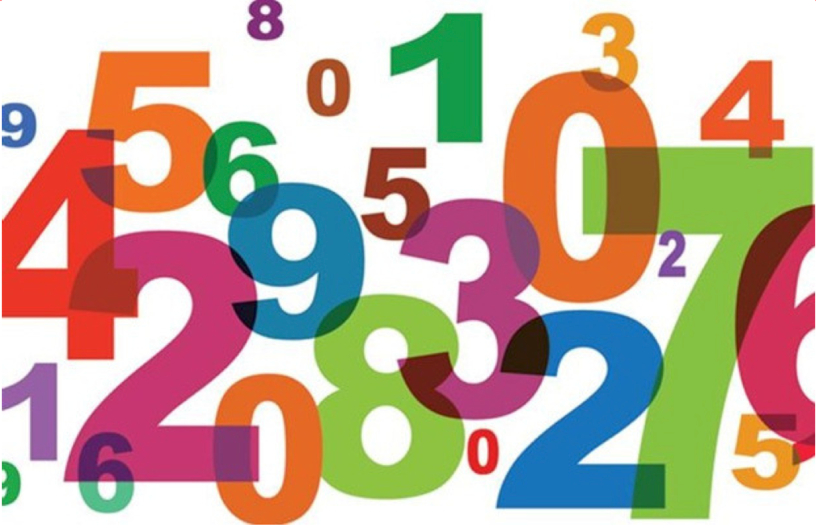 Step 3
Financial Analysis and Planning
The team at Craig James Financial Services will review all of your financial information and develop actionable recommendations to help you achieve your financial goals. You work hard to earn and save your money, so it may take a few meetings to ensure we are doing all we can to meet your goals. We want to be thorough.
Step 4
Plan Presentation and Implementation
We will set up a meeting to discuss our recommendations, and our team will be able to answer any additional questions you may have. Once we have aligned on your financial and retirement goals, the team at Craig James Financial Services will begin to implement our recommendations.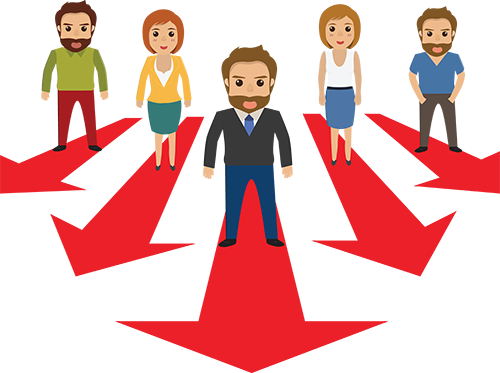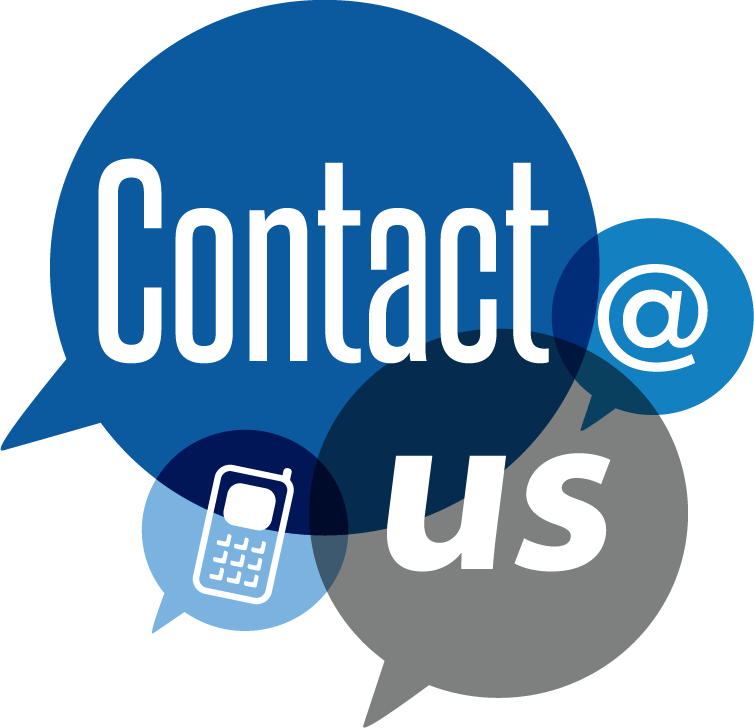 Step 5
Keep In Touch
Now that the process is underway, your financial advisors will meet with you every 6 months or more to review and update your financial plan and investments. We hope to catch you at one of our many Client Appreciation Events.
Let's Get Started!  Schedule A Consultation Below…