Have A Coffee On Us!
Register AND attend an upcoming Financial 15 and we will send you a $5 e-gift card for a cup of joe!
*E-Gift card will be sent after you attend your first Financial 15. 1 per person.
Looking for a quick download of what happened this past week with the markets? Want to learn more about the latest market trends? 
In the time it takes you to drink a cup of coffee, our team will deliver the information you need to know. Have specific questions about the market?
We will open up the conversation to answer your financial questions about the market, retirement planning, end-of life planning, banking, investments, and more. Use the form at the bottom of this page to submit questions ahead of time.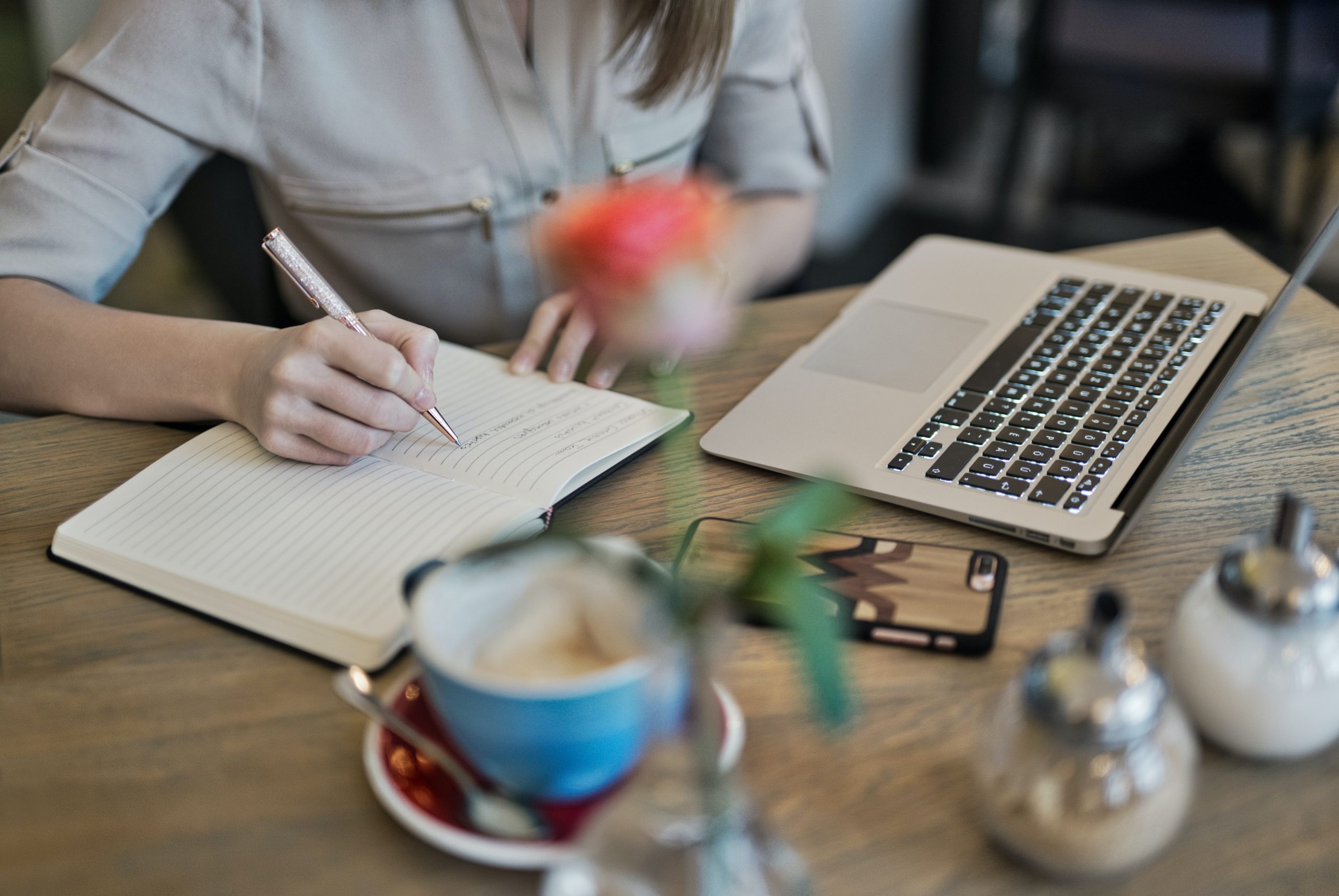 Please feel free to submit your market and financial questions in advance of the broadcast.