Your Expertise On Life Insurance In Long Island
Life insurance can protect your family's future if you die prematurely.
There are many different types of life insurance available, and the financial pros at Craig James Financial Services can help you choose what's most appropriate for you and your family. The cost and availability of insurance depend on factors such as your age, health, and lifestyle as well as the type and amount of insurance purchased.
Term Life Insurance
Term life insurance is the most basic and usually the most affordable. Annual-renewable term is purchased year-by-year and has no investment component. The life coverage lasts for a set period of time provided you pay the premiums. Policies can be purchased for a specified period of time. If you die within the time period defined in your policy, the insurance company will pay your beneficiaries the face value of your policy.
Permanent Life Insurance
The other major category is permanent life insurance. You pay a premium for as long as you live, and a death benefit will be paid to your beneficiaries upon your death. Permanent life insurance typically comes with a "cash value" savings element. There are three main types of permanent life insurance: whole, universal, and variable.
As with most financial decisions, there are expenses associated with life insurance. Generally, life insurance policies have contract limitations, fees, and charges, which can include mortality and expense charges, account fees, underlying investment management fees, administrative fees, and charges for optional benefits. Most have surrender charges that are assessed during the early years of the contract if the contract owner surrenders the policy.
Listen to the Craig James podcast series on Insurance.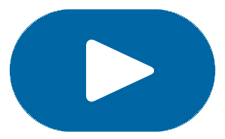 Life Insurance Explained Podcast – Episode 1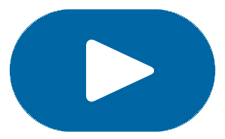 Life Insurance Explained Podcast – Episode 2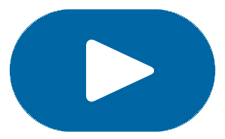 Life Insurance Explained Podcast – Episode 3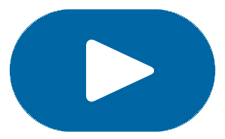 Life Insurance Explained Podcast – Episode 4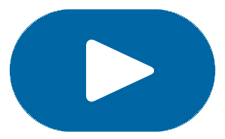 Life Insurance Explained Podcast – Episode 5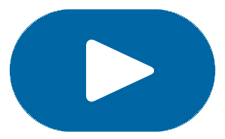 Life Insurance Explained Podcast – Episode 6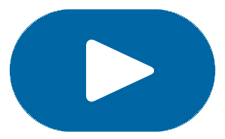 Survivorship Life Explained Podcast – Episode 1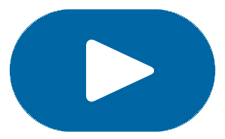 Survivorship Life Explained Podcast – Episode 2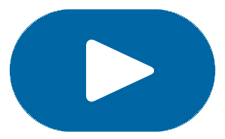 Survivorship Life Explained Podcast – Episode 3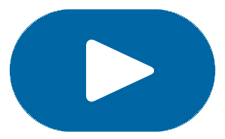 Survivorship Life Explained Podcast – Episode 4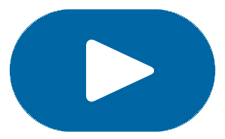 Survivorship Life Explained Podcast – Episode 5
Talk to Craig James Financial Services about Life Insurance options to keep your family's future protected. For free financial reports and information about life planning, call: 631.393.2888 or Toll Free: 877.876.2707