Live Q & A with Craig
Here is your opportunity to ask those burning financial questions.
Have Financial Questions?
Here's an opportunity to ask those financial questions you've always wanted to find the answers to during a Q&A session with Craig Ferrantino, CWS® of Craig James Financial Services, LLC. After a brief market update, Craig will open up the conversation to answer your financial questions about the market, retirement planning, end-of life planning, banking, investments, and more.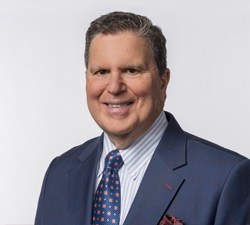 | Title | Date | Start Time | Duration | Register |
| --- | --- | --- | --- | --- |
Please feel free to submit your questions in advance of the Live Q & A.