New York State Police Retirement Plan
To Serve and Protect Your Retirement
Craig James Financial Services, LLC has expertise in properly preparing members of law enforcement for retirement. We have helped retire hundreds through the NYS pension system.
With the help of fellow officers, retirees, union leaders, and delegates we have created a list of "Retirement Protocols" that have proven to be essential during the retirement process.
We provide comprehensive police retirement planning that includes:
Risk analysis of your deferred comp (457 plan) and suggested adjustments
Review of your pension options to see which is best for you and also a discussion about life insurance to see if it is a good fit
Detailed analysis of the Partial Lump Sum Option ( PLS or PLOP), including how to take the lump sum without tax consequences
Proper completion of NYS paperwork and follow-up with NYS
Tax-advantaged strategies for separation pay and retirement assets
Personalized investment strategies to help meet your financial goals
We host many educational workshops, so please check for an upcoming event. If you are considering retirement or looking for a second opinion, please call today to schedule your complimentary consultation 631-393-2888.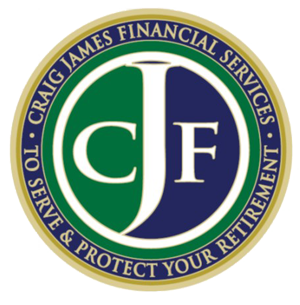 Lunch On Us
Request a time for the team at Craig James Financial Services to speak and provide a complimentary lunch at your next officers meeting or turn out.