The Election of a Lifetime
How the 2020 Presidential Election could impact your wallet
This year's election cycle is unlike any other! Join us for a bipartisan webinar to learn about how the policies of both major candidates may affect your personal finances.
We hope that by joining us you will: 
Know how each candidates' major political agendas will affect you and your wallet.
Have a bipartisan view of the facts and policy analysis behind this election. 
Feel informed about each candidates' policy decisions, and confident when casting your vote.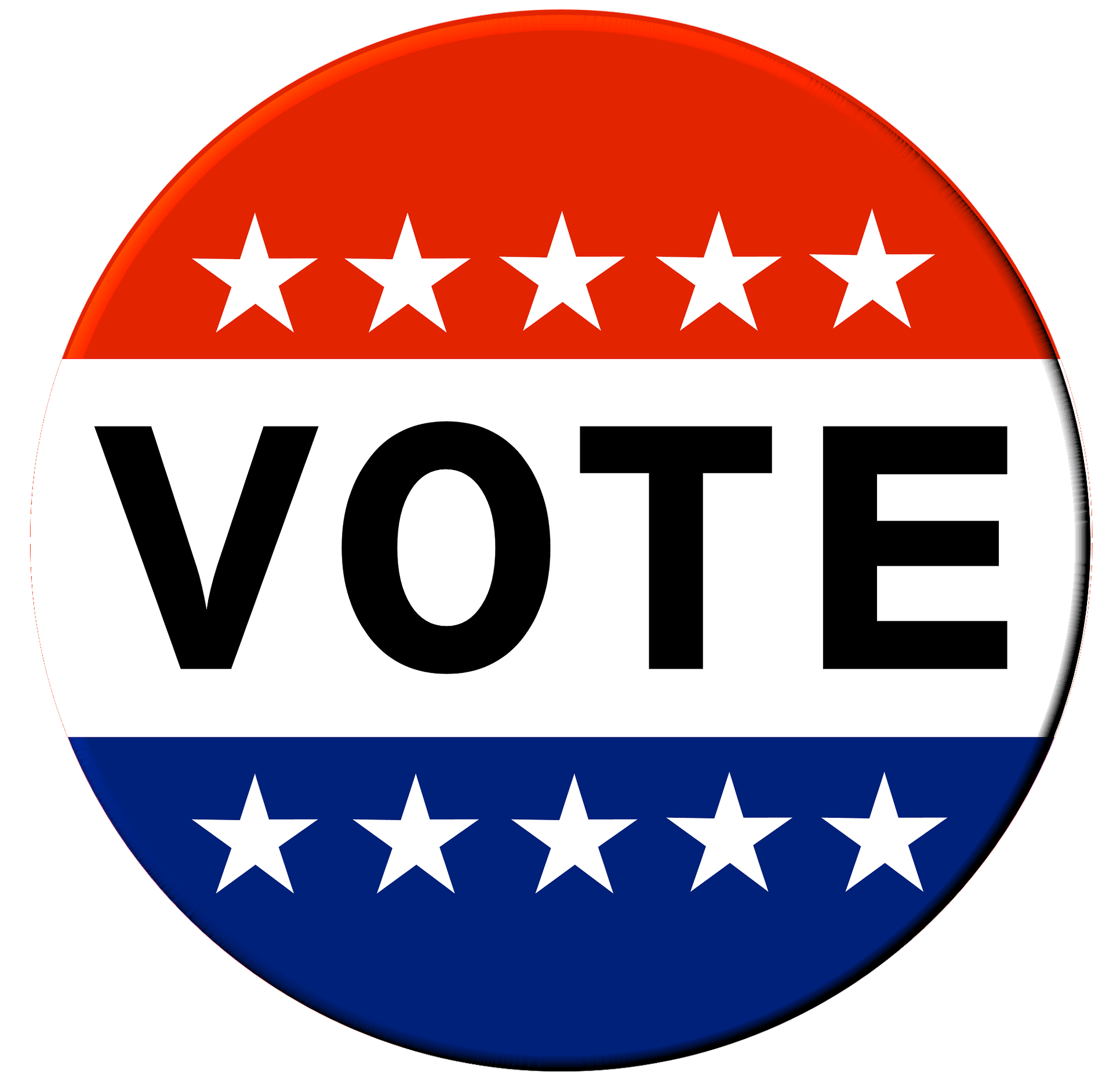 | Title | Date | Start Time | Duration | Register |
| --- | --- | --- | --- | --- |
Please feel free to submit your questions in advance of the webinar.